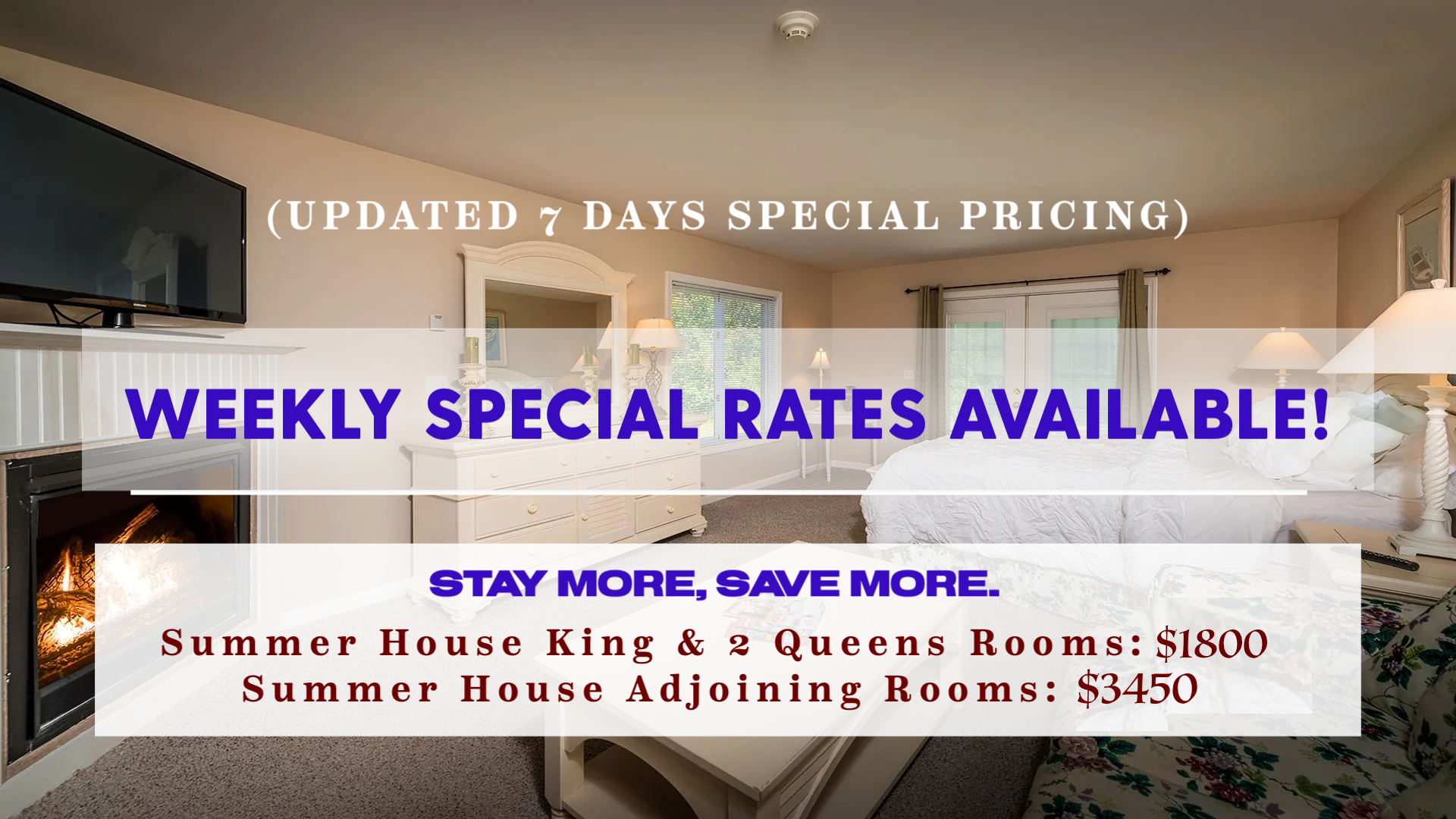 Stay More, Save More.

Crescent Lake Inn & Suites offers weekly special room rates for hotel room booking. With an extended stay near Wolfeboro, NH, you can enjoy your long vacation and save the amount of expenditure by selecting Crescent Lake Inn & Suites.
Book Now

Finding your weekly rate now made simple!

In Crescent Lake Inn & Suites, when you check the room rates for seven or more consecutive nights, our special weekly rate for that room will automatically appear in the price breakdown so that you should not worry about the pricing and enjoy your stay.